About Our
Podcast
The LinkedIn for B2B Growth podcast is hosted by international LinkedIn Expert Michelle J Raymond. Each week the show covers the many different ways LinkedIn can be used to grow B2B business.
All Episodes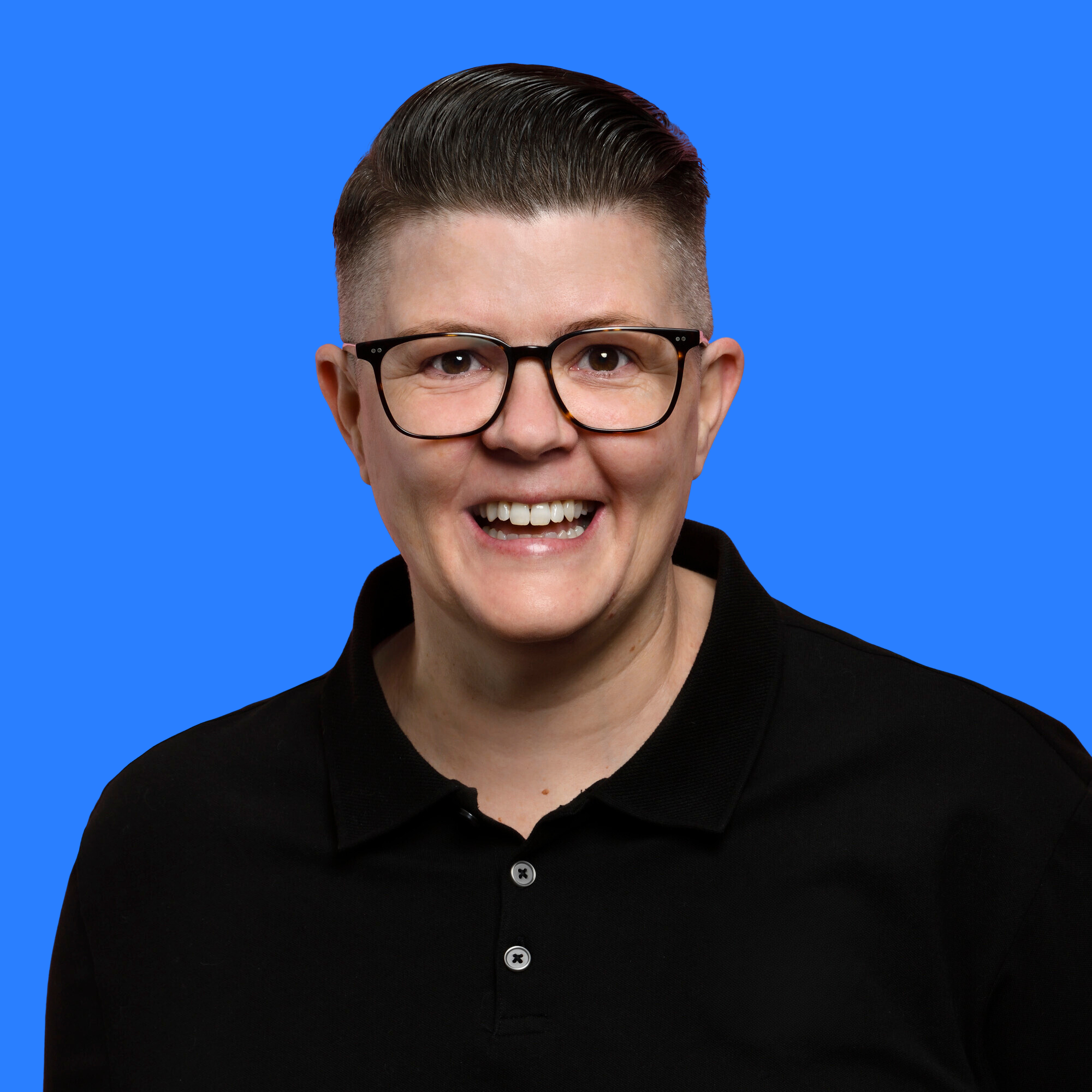 The Only LinkedIn B2B Podcast You Want To Listen To
"
Recent Episodes
Listen in to these experts share practical insights you can implement today.
All
thought leadership
linkedin branding
linkedin content tips
b2b community
b2b sales
Our Podcast Team
This is brought to you each week by the B2B Growth Co team - Michelle + Lil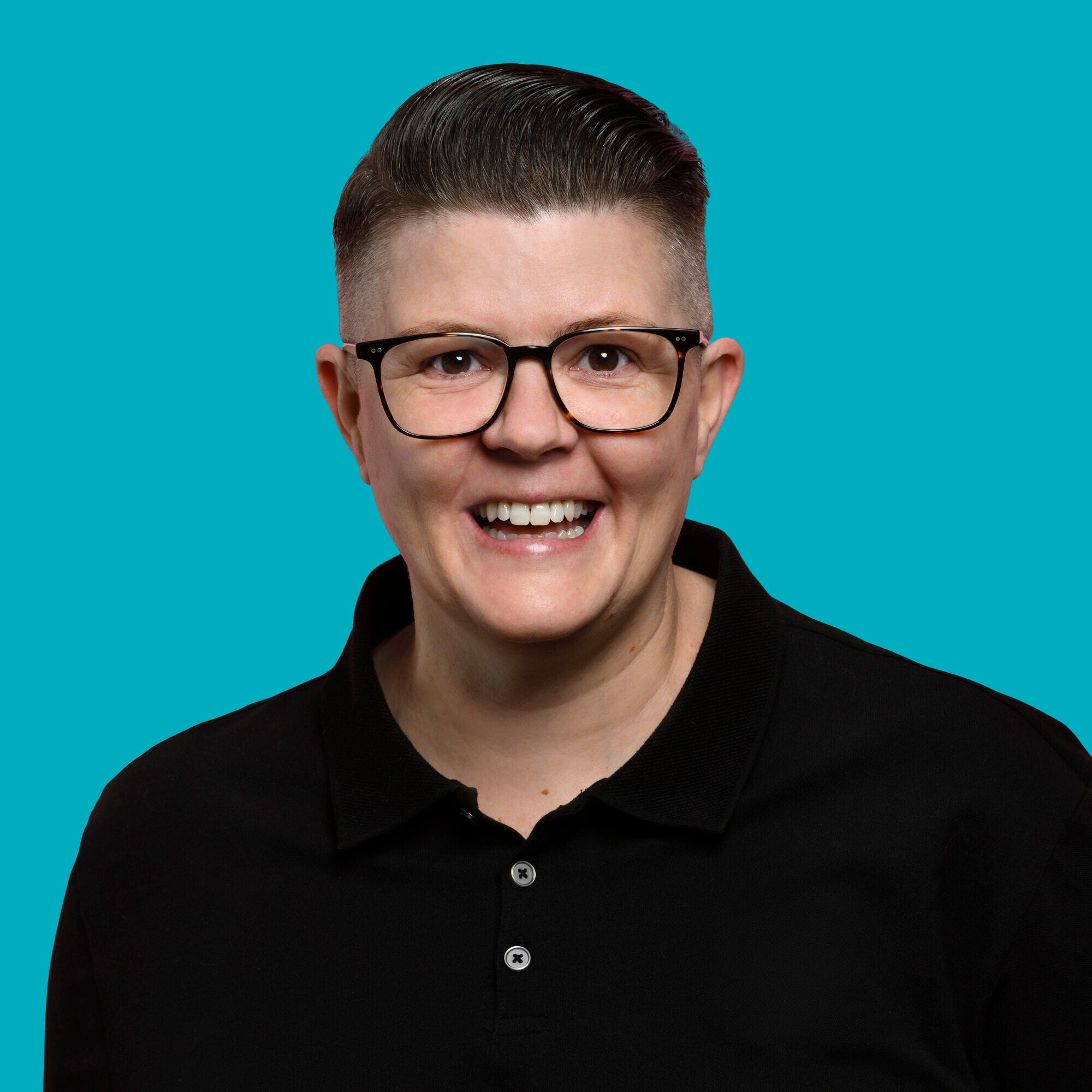 Michelle J Raymond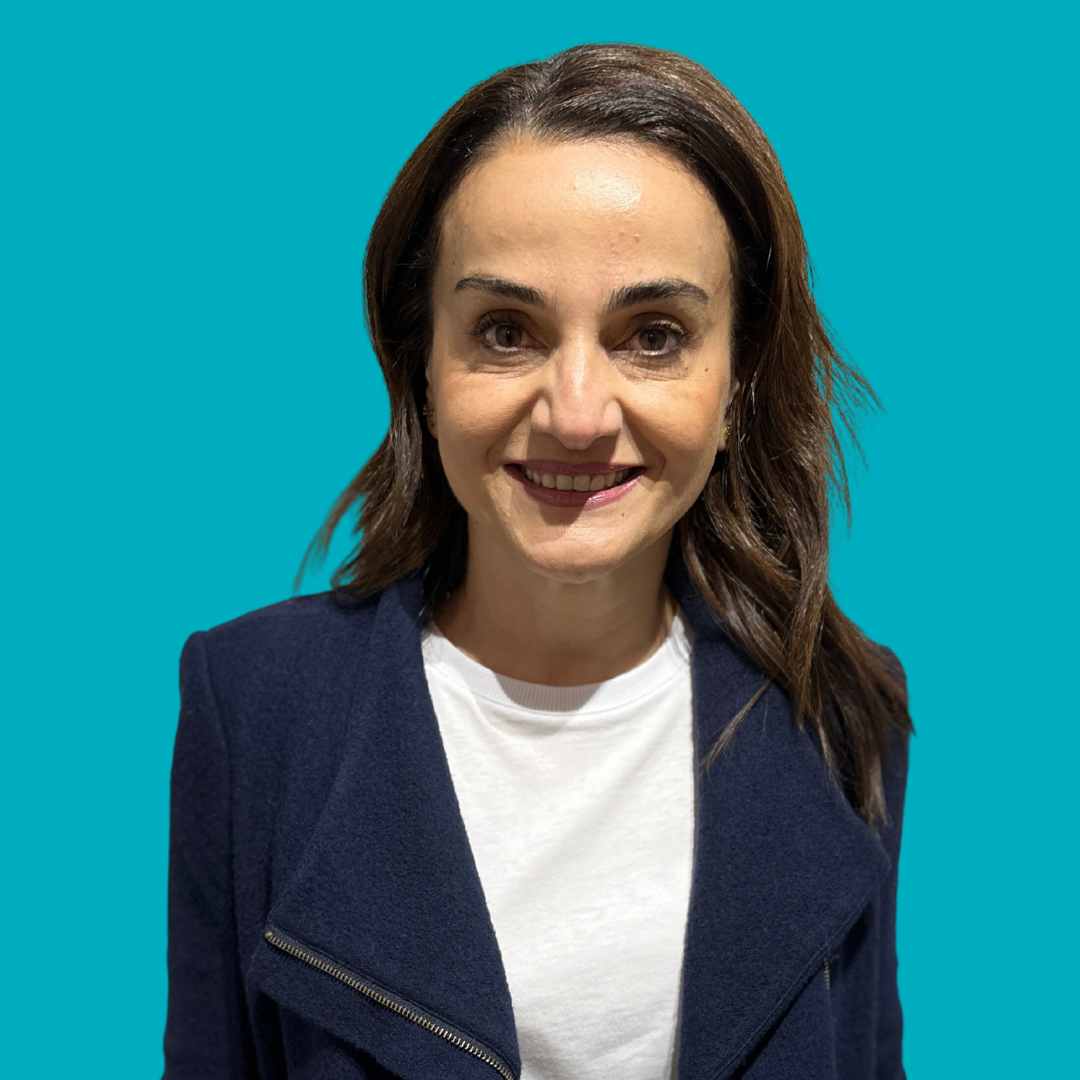 Lil Abboud
Reviews
What the people say about us
Apple Podcasts
Actionable Content Every Time
I never miss an episode. It's one of my favorite podcasts and has been instrumental in helping me level up my LinkedIn game. I always learn something new.
Apple Podcasts
Finally a Real LinkedIn Expert!
Michelle, I'm a new listener and just heard the episode "How to Outsmart the LinkedIn Algorithm," which was fantastic. I found your LinkedIn perspective refreshingly aligned with my own beliefs. In today's digital age, it's all too easy to get caught up in the metrics, but your message confirmed what truly matters is authentic engagement and connection. I also loved your thoughts about people who quietly appreciate posts without necessarily liking or commenting. It's something I experienced firsthand after a conference. Many acquaintances approached me, congratulating me on providing great content, but they never liked or commented. Indeed, an "aha moment" that kept me posting over the past year. I'm so glad I discovered you on Social Media Examiner, where Michael Stelzner interviewed you on the topic, "Succeeding with LinkedIn Company Pages. Thanks for your valuable podcast! I've combed the internet to find a LinkedIn expert and even bought some training, but you're the real deal. I just bought your book and can't wait to dive in.
Podcastpage
Social Media Manager and Content Creator
As someone who needs to create educational content, this episode was beneficial. I need to work on storytelling, and I appreciated hearing your guest's insights. Thank you both for sharing your knowledge.
Latest Video
Follow our live streaming events
Join the Party
Our community is what drives us forward. We couldn't have done it without your support! We work hard to produce the best content we possible can.
Subscribe Now