Michelle J Raymond
LinkedIn for B2B
Growth Podcast.
Everything you need to know to get the most out of LinkedIn to grow your business. The show covers Social Selling, Branding, LinkedIn Content Creation, Thought Leadership and Employee Advocacy.
ALL EPISODES
LISTEN NOW
Start Listening Today
Latest Episodes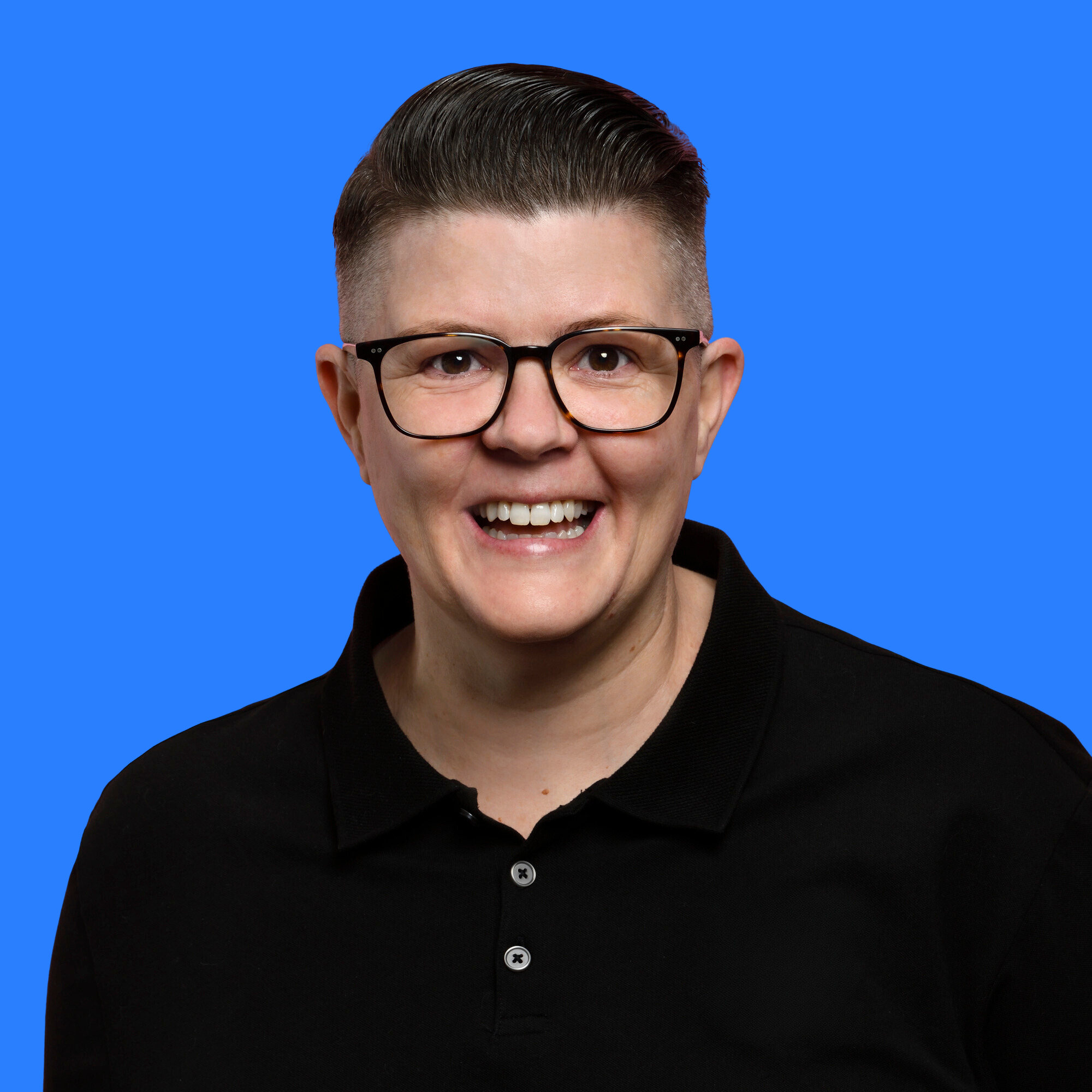 Michelle J Raymond
Listen in to my conversations with the best of the best on LinkedIn.
I've spent two decades in B2B sales, eight of these years as a specialist social seller and community builder on LinkedIn. If you want your business to grow you need to join me as I discuss the latest strategies for B2B growth.
Connect on LinkedIn
The Top Episodes
Featured Episodes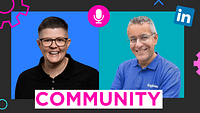 From Consultant to Paid Community Builder - What You Need to Know First with John Espirian

Business Gold: Awareness, Authority and Advantage with LinkedIn Pages with Lynnaire Johnston
31:48

Ultimate Guide to Improving Your LinkedIn Company Page Performace with Michelle J Raymond
41:19

Rethink, Refine and Rise: The Power of Brand Strategy Assessments with Wanita Z
37:46

From Clips to Cash. Profit-Driven LinkedIn Video Tips with Tanya Smith
31:39

From Overwhelmed to Effortless: A Guide to LinkedIn Content Automation Systems with Stephen G. Pope
26:35

How To Outsmart The Linkedin Algorithm And Boost Your Reach & Engagement with Michelle J Raymond
36:29

How to Start Your Employee Advocacy Program on LinkedIn with Andrew Seel
27:19

Why Employer Branding on LinkedIn Matters More Than Ever for B2B with James Ellis
35:46

What's Working and Not Working on LinkedIn for B2B Business Growth
36:25
We Love Your Reviews
What People Are Saying
Apple Podcasts
Actionable Content Every Time
I never miss an episode. It's one of my favorite podcasts and has been instrumental in helping me level up my LinkedIn game. I always learn something new.
Apple Podcasts
Finally a Real LinkedIn Expert!
Michelle, I'm a new listener and just heard the episode "How to Outsmart the LinkedIn Algorithm," which was fantastic. I found your LinkedIn perspective refreshingly aligned with my own beliefs. In today's digital age, it's all too easy to get caught up in the metrics, but your message confirmed what truly matters is authentic engagement and connection. I also loved your thoughts about people who quietly appreciate posts without necessarily liking or commenting. It's something I experienced firsthand after a conference. Many acquaintances approached me, congratulating me on providing great content, but they never liked or commented. Indeed, an "aha moment" that kept me posting over the past year. I'm so glad I discovered you on Social Media Examiner, where Michael Stelzner interviewed you on the topic, "Succeeding with LinkedIn Company Pages. Thanks for your valuable podcast! I've combed the internet to find a LinkedIn expert and even bought some training, but you're the real deal. I just bought your book and can't wait to dive in.
Podcastpage
Social Media Manager and Content Creator
As someone who needs to create educational content, this episode was beneficial. I need to work on storytelling, and I appreciated hearing your guest's insights. Thank you both for sharing your knowledge.
Apple Podcasts
Excellent Strategic Podcast for LinkedIn
Michelle and her guests break down great insights and ways to grow your business. If you are using LinkedIn it is a must listen and if you are not, I'd suggest you get with the program and this podcast can help you get started.
Your B2B Competitive Advantage
Subscribe to Michelle's LinkedIn newsletter so that you get updated on the lastest trends, features and strategies to use LinkedIn to grow your B2B business.

Social Selling, Content Marketing, Branding

LinkedIn Strategies & Tips
Get notified of free LinkedIn Live or Audio events

LinkedIn New Features
Subscribe Now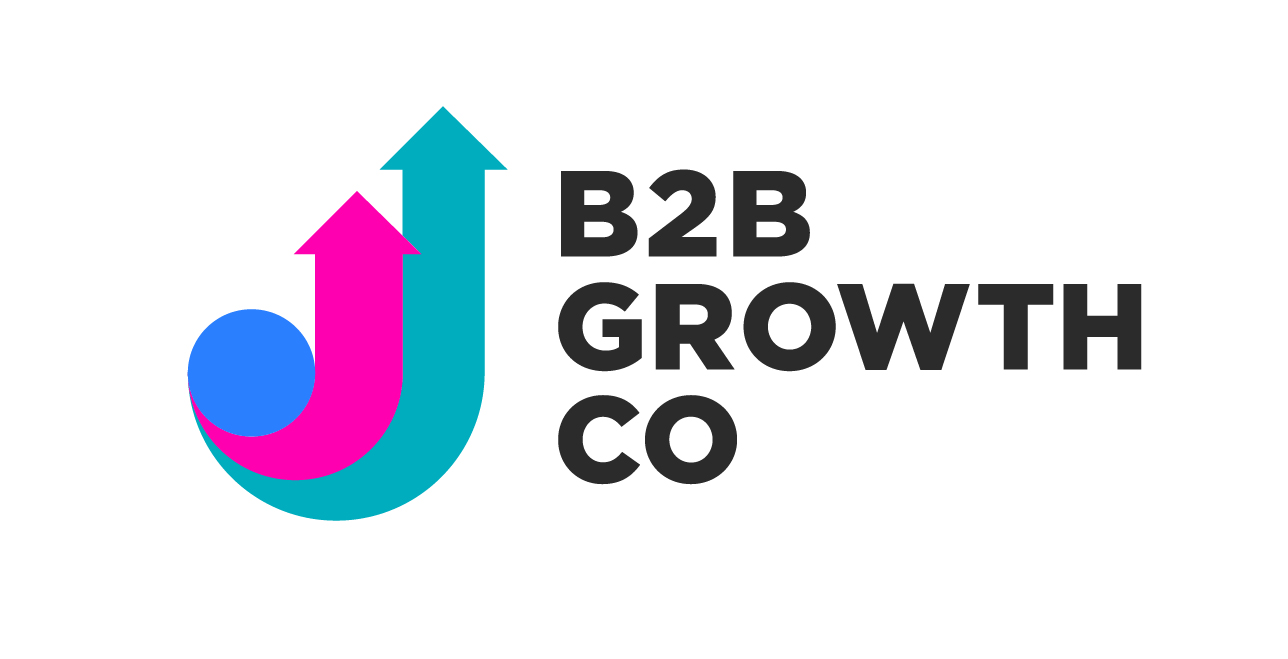 Learn More About LinkedIn
Follow B2B GROWTH Co
All the latest tips, strategies, new features on
LinkedIn for B2B Business
Subscribe Now